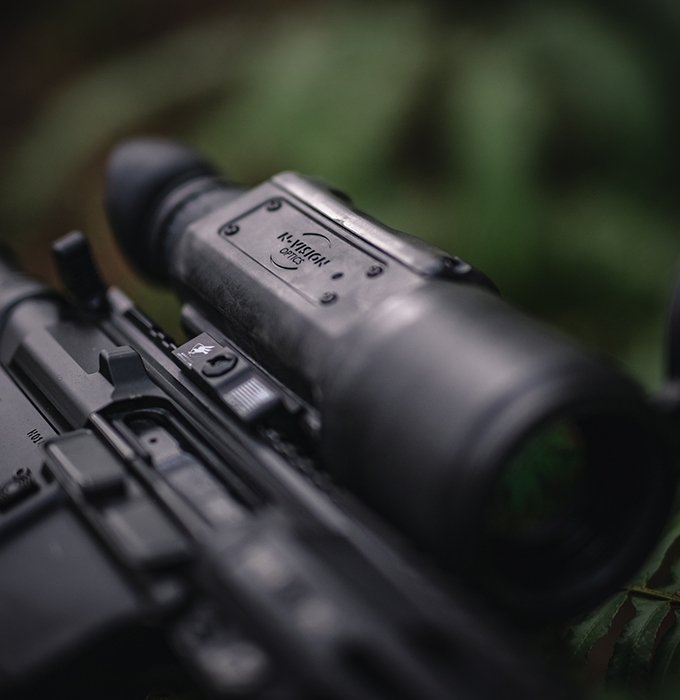 Our Company:
Based in Needham, MA N-Vision Optics specializes in the design, manufacturing, and distribution of night vision and thermal imaging products. Founded in 2003, with thousands of units currently in use around the globe, N-Vision Optics has established itself as a well-known global resource in the defense and hunting markets.
Made in the USA:
All of our products are designed, engineered, and assembled at our facilities in Needham, MA. We are proud to employ a team of talented and highly qualified professionals, with a wide range of knowledge and experience in optical design and manufacturing process, all based in the United States.
Core Values:
Quality
As a result of our continued commitment to quality, N-Vision Optics is proud to have achieved and maintained its ISO 9001 certification since 2010.
Innovation
Always thinking about the next great product is our promise.
Customer service
We believe in putting the customer first. We will listen and continually improve our products based on customer feedback.