Military and Commercial
Night Vision
and Thermal
Optics
Customer feedback
PVS-14 WP/NF - Just wanted to say that this monocular goes above the standard. Image quality is clear with no blemishes and is built with pride. Buy with confidence.
Reserve Protection Agency was very excited to receive the N-Vision Optics ATLAS Thermal Binocular. With its compact and lightweight design the Atlas Thermal binocular provides revolutionary results in...
Government Sales

N-Vision Optics proudly serves U.S. military and law enforcement. We offer our products through our GSA Schedule, network of dealers and by direct sales to customers. Government users may be eligible for GSA pricing when ordering directly from N-Vision Optics.
Our growing list of domestic customers includes:
US Army, Navy, Marine Corps, Airforce, and Special Forces.
SWAT Teams
First Responders
Search & Rescue
U.S. Fish & Wildlife Service
Corrections Officers
Other government agencies
If you are interested in our products for end use within the United States, please fill in the contact form and we will contact you ASAP.
Dealers
N-Vision Optics products are available for purchase through our dealers and distributors online and at their retail locations. If you are interested in becoming a re-seller or agent for our products please visit our dealer resources page or contact us!
Commercial Users
N-Vision Optics also offers excellent commercial grade products for:
Hunters
Professional and Personal Security
Hobbyists
Recreational and professional sailors
Astronomers
Video and photo enthusiasts and professionals
N-Vision Optics has successfully served International Allied Forces and Law Enforcement customers around the globe for 13+ years. Our growing list of international customers includes:
Special Forces
Border Guards
Int'l Law Enforcement Agencies
If you are interested in our products for end use outside of the United States, please fill in the contact form and we will contact you ASAP.
ITAR Warning
Export of the commodities described herein is a strictly prohibited without a valid export license issued by the U.S. Department of State Office of Defense Trade Controls prescribed in the International Traffic in Arms Regulation (ITAR), Title 22, Code of Federal Regulation, Parts 120-130.
Proudly Made in The USA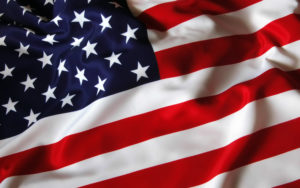 13+ YEARS IN BUSINESS
Our Company:
N-Vision Optics is committed to providing the highest quality, combat-proven electro-optical products and technologies to Military and Law Enforcement users in the United States and abroad. N-Vision Optics specializes in the design, manufacturing, and distribution of night vision, thermal imaging, and custom optical solutions. As a result of our continued commitment to quality, N-Vision Optics is proud to have achieved and maintained its ISO 9001 certification since 2010. With thousands of units currently in use around the globe, N-Vision Optics has established itself as a well-known global resource for night vision and thermal imaging equipment.
Our Team:
N-Vision Optics employs a team of talented and highly qualified professionals with a wide range of knowledge and experience in optical design, manufacturing process, export compliance, and implementation of night vision and thermal imaging equipment in the field. Our commitment to quality, innovation, and customer service ensures we deliver only the best equipment and support to our customers and dealers.
Our Mission:
The success and safety of our customers is our main purpose, and seeing our equipment help those in the line of duty is the greatest reward.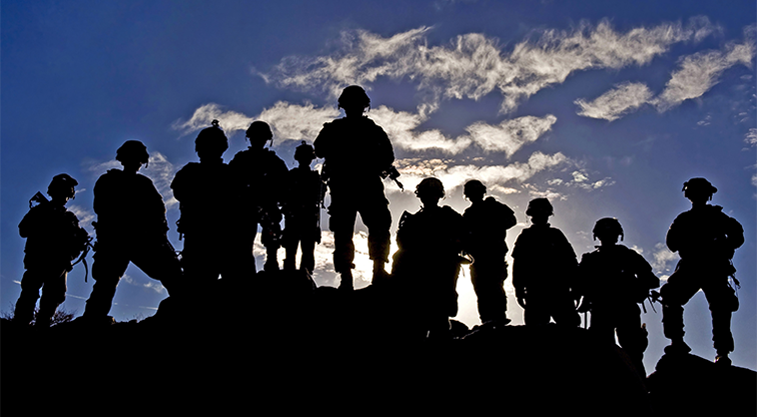 N-Vision Optics LLC
220 Reservoir Street Suite 26
Needham, MA 02494 USA
Night Time Tactical Operations Using Night Vision and IR Lasers
This video was recorded using the N-Vision Optics LRS Night Vision Surveillance Monocular. The video shows a team outfitted with night vision and weapon-mounted IR lasers searching a cave in the dark.
Product Videos
Halo LR 50mm First Impressions
Shooting night vision scenes with N-Vision's LRS
Zero  Dark Thirty Trailer
Night Safari in South Africa
Rhinos in their natural habitat on a wild life reservation in South Africa