ATLAS THERMAL BINOCULARS
NAVIGATE
SEARCH
IDENTIFY
Sail with confidence through adverse weather conditions and congested waterways. Provide search and rescue operations a superior probability for success. Detect and identify obstacles, navigational markers, and vessels running dark with a simple scan of the water.
Whether docked at the marina, at anchor, or underway, ATLAS Thermal Binoculars assure ship security by effectively detecting threats to ship and crew safety.

Capture and Store Media
Capture photos at any time and record real time thermal videos. Easily display images and video on your personal laptop or monitor via ATLAS' USB or Analog Video Output. Simply transfer thermal images and video files to your personal computer. Share your thermal fun with family and friends.

Avoid Accidents
680 recreational boating accidents resulted from navigating congested waters, inadequate or missing navigation aids, adverse weather conditions, hazardous waters, and restricted visibility conditions in the United States alone in 2016. Remain aware of your surrounding in any scenario with the ATLAS Thermal Binocular from N-Vision Optics.
Night Time Tactical Operations Using Night Vision and IR Lasers
This video was recorded using the N-Vision Optics LRS Night Vision Surveillance Monocular. The video shows a team outfitted with night vision and weapon-mounted IR lasers searching a cave in the dark.
ATLAS' no-slip rubberized housing provides its user with a durable and waterproof unit capable of detecting a man sized object from over a mile away.
Proudly Made in The USA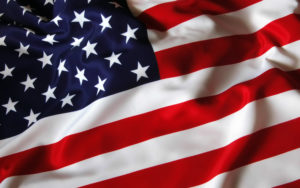 13+ YEARS IN BUSINESS
Our Company:
N-Vision Optics is committed to providing the highest quality, combat-proven electro-optical products and technologies to Military and Law Enforcement users in the United States and abroad. N-Vision Optics specializes in the design, manufacturing, and distribution of night vision, thermal imaging, and custom optical solutions. As a result of our continued commitment to quality, N-Vision Optics is proud to have achieved and maintained its ISO 9001 certification since 2010. With thousands of units currently in use around the globe, N-Vision Optics has established itself as a well-known global resource for night vision and thermal imaging equipment.
Our Team:
N-Vision Optics employs a team of talented and highly qualified professionals with a wide range of knowledge and experience in optical design, manufacturing process, export compliance, and implementation of night vision and thermal imaging equipment in the field. Our commitment to quality, innovation, and customer service ensures we deliver only the best equipment and support to our customers and dealers.
Our Mission:
The success and safety of our customers is our main purpose, and seeing our equipment help those in the line of duty is the greatest reward.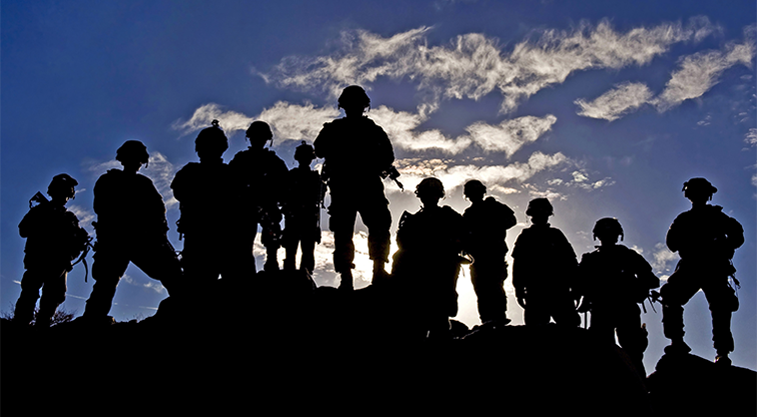 N-Vision Optics LLC
220 Reservoir Street Suite 26
Needham, MA 02494 USA